Uncategorized
VENOM 4-Piece Car Mat – PURPLE [Rubber/Aluminium Look]
Availability:
Out of stock
---
or 4 fortnightly payments of $10.50 with
More info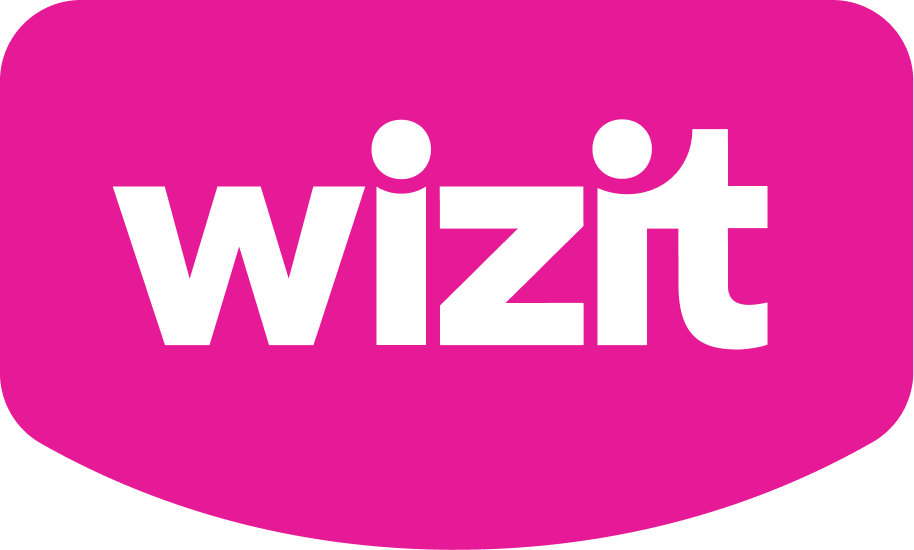 or 4 payments of $10.50 with Wizit learn more
$105.00
Out of stock
Aluminium Look
Features:
A modern, vibrant look
Anti-slip backing
Easy to clean
Fits most vehicles
4 Piece (Front & Rear)
WHAT TO DO IF MY PRODUCT IS FAULTY OR HAVE ANY ISSUE?
Homeappliancesau is offering warranty of 1 year on all products, unless stated otherwise.
It is your duty to notify homeappliancesau within 10 working days of receiving any damaged product which is a very rare and unfortunate case from our side.
For calming and processing your warranty you are requested to mail us on support@homeappliancesau.com.au. In your email please mention your order number along with the fault(s) and also some pictures, video clips and a short description of what has actually happened.
Your claim will be entertained and accessed by our warranty team and you will be contacted about next steps of the same. You are requested not to initiate return without
proper approval.
In case of mishandling, mistake in installing and misuse of product(s) any refund or warranty claim will not be entertained. It is the responsibility of customer to follow guidelines provided by the seller for handling and installation of product.
WHAT OF PART OF PRODUCT IS MISSING OR BROKEN?
We at homeappliancesau. ensure checking of product(s) before delivering but in some cases if product delivered to you misses any part or any part is broken we have provisions to help you out.
Homeappliancesau provides replacement(s) of missing and broken parts. For the same please circle the part(s) which needs replacement and along with that send us a photo with your order number to support@homeappliancesau.com.au.
In case if suitable part is not available we will manage full replacement or a suitable compensation of the same to you.
WHAT IF THERE IS SOME MINOR DAMAGE?
Customer satisfaction is always our top priority at homeappliancesau. Please provide us information about the same on support@homeappliancesau.com.au along with the pictures of minor defects found in product(s). Our warranty team will get back to you soon and will provide you refund or suitable compensation.
WHAT IF I HAVE CHANGED MY MIND AND I NO LONGER WANT THE PRODUCT I ORDERED?
Well we understand that happening of such incidents are normal but unfortunately we don't have any such arrangement for refunding in case of change of mind cases. Still in some cases if you change your mind please contact us on support@homeappliancesau.com.au stating your order number. You are requested to choose carefully as return in case of change of mind is not entertained by us.
White goods are shipped directly from the manufacturer whose policies are stricter than ours. Hence they don't entertain any return in change of mind cases.
Our all products cannot be returned in change of mind cases due to hygiene reasons hence you are advised to choose carefully.
STILL CONFUSED? WRITE US HERE
Our team at support@homeappliancesau.com.au is always available to answer all your queries. Please write us for further queries.
Undeliverable Postcodes
Due to the limited access of our carriers, there are certain postcodes that we are unable to deliver to. Please refer to the list below for more details.
We try our best to include all the undeliverable postcodes on the list, however, there are still a few postcodes that are undeliverable for some SKUs. Orders with no shipment service will be cancelled and refunded automatically.
Please kindly contact our customer service for more information if you need the item to be delivered to the remote areas to ensure your order could be processed successfully.
All items
| | | |
| --- | --- | --- |
| State | Postcode | Suburb |
| SA | 5701 | WOOLUNDUNGA |
| WA | 6740 | DRYSDALE RIVER |
| WA | 6740 | MITCHELL PLATEAU |
| WA | 6740 | OOMBULGURRI |
| WA | 6740 | KALUMBURU |
| WA | 6740 | PRINCE REGENT RIVER |
| WA | 6740 | WYNDHAM |
| WA | 6743 | WARMUN |
| WA | 6743 | CAMBRIDGE GULF |
| WA | 6743 | LAKE ARGYLE |
| WA | 6743 | DURACK |
| WA | 6743 | GIBB |
| WA | 6743 | KUNUNURRA |
| TAS | 7151 | HEARD ISLAND |
| TAS | 7151 | DAVIS |
| TAS | 7151 | MAWSON |
| TAS | 7151 | MACQUARIE ISLAND |
| TAS | 7151 | MCDONALD ISLANDS |
| TAS | 7151 | CASEY |
Bulky items
| | |
| --- | --- |
| State | Postcode |
| NT | 0800-0999 |
| NSW | 2641,2717, 2831, 2898, 2899 |
| QLD | 4280,4184, 4421,4450-4499, 4680, 4700-4805, 9920-9959 |
| QLD | 4806-4899, 4900-4999, 9960-9999 |
| SA | 5701 |
| WA | 6055 |
| TAS | 7151 |
| WA | 6215-6699 |
| WA | 6700-6799 |
Pay over 8 weeks with four easy installments with Afterpay! You can pay with Afterpay on any order up to $1000 and spread the cost over four equal payments from your credit or debit card. (Limit of $800 for debit card accounts)
The best part is you don't have to make full payment before your item arrives! Your order will be approved instantly, and if the items are in stock, they will ship the next day. Then you can enjoy your new product and let Afterpay help you organise your payment schedule.
If it's your first time with Afterpay, your first payment will be made at the time of purchase. If you've used Afterpay before, your first payment will be made 14 days after purchase.
Simply select 'Afterpay' as your payment method in the checkout and follow the prompts. No hidden fees and no lengthy application!
Term and Conditions | Privacy Policy
Transactions are processed through Afterpay's payment gateway.